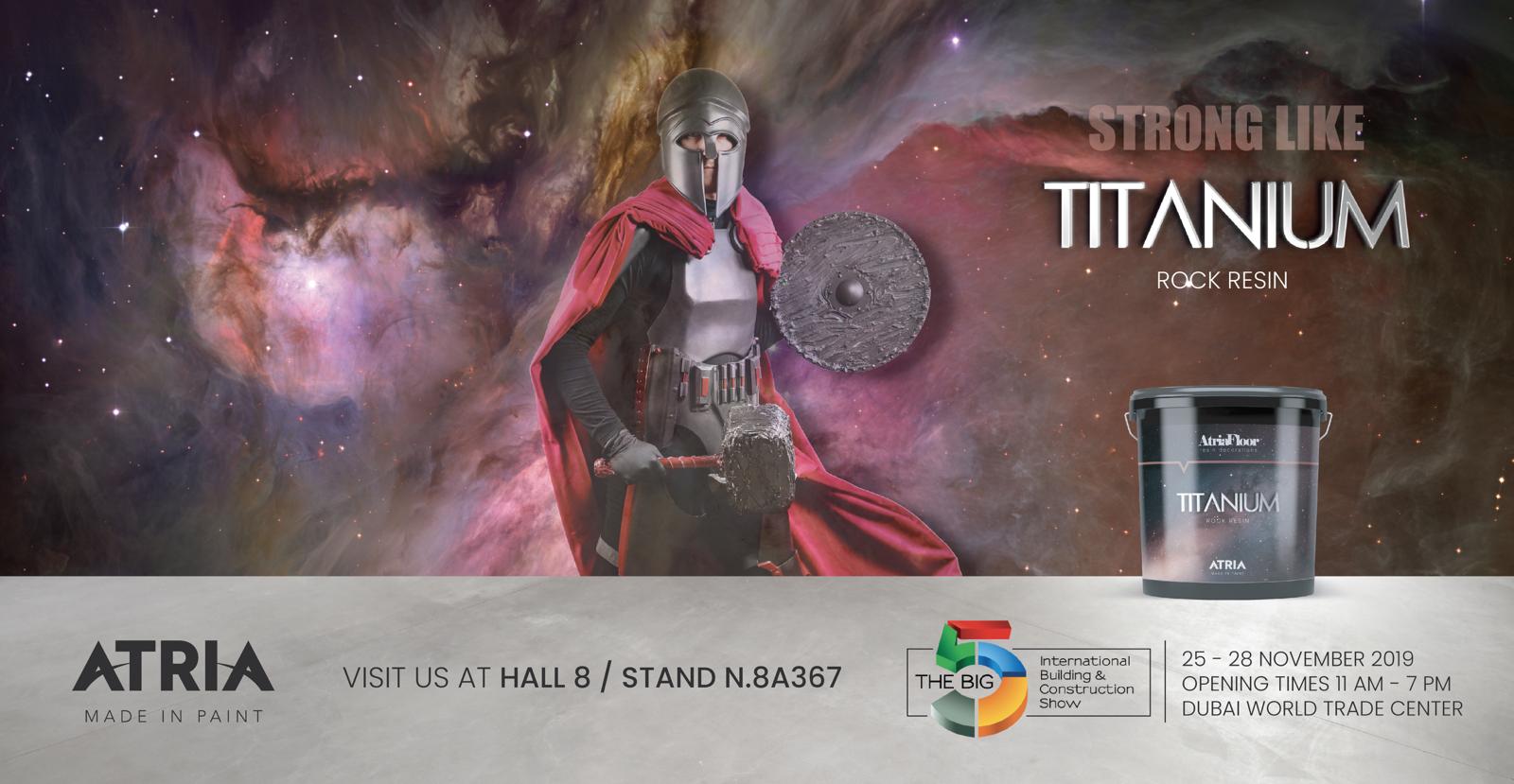 ATRIAFLOOR TITANIUM ARRIVA A DUBAI
THE BIG 5 - DUBAI 2019 VI ASPETTIAMO DA LUNEDì 25 AL GIOVEDì 28 NOVEMBRE 2019, PRESSO WORLD TRADE CENTER DUBAI CONVEGNO CON L'ORDINE DEGLI ARCHITETTI DI TRAPANI , PRESSO IL CASTELLO GRIFEO DI PARTANNA, IL 22 NOVEMBRE 2019, DAL TITOLO "ISOLARE IN SICUREZZA, RINNOVANDO CON STILE"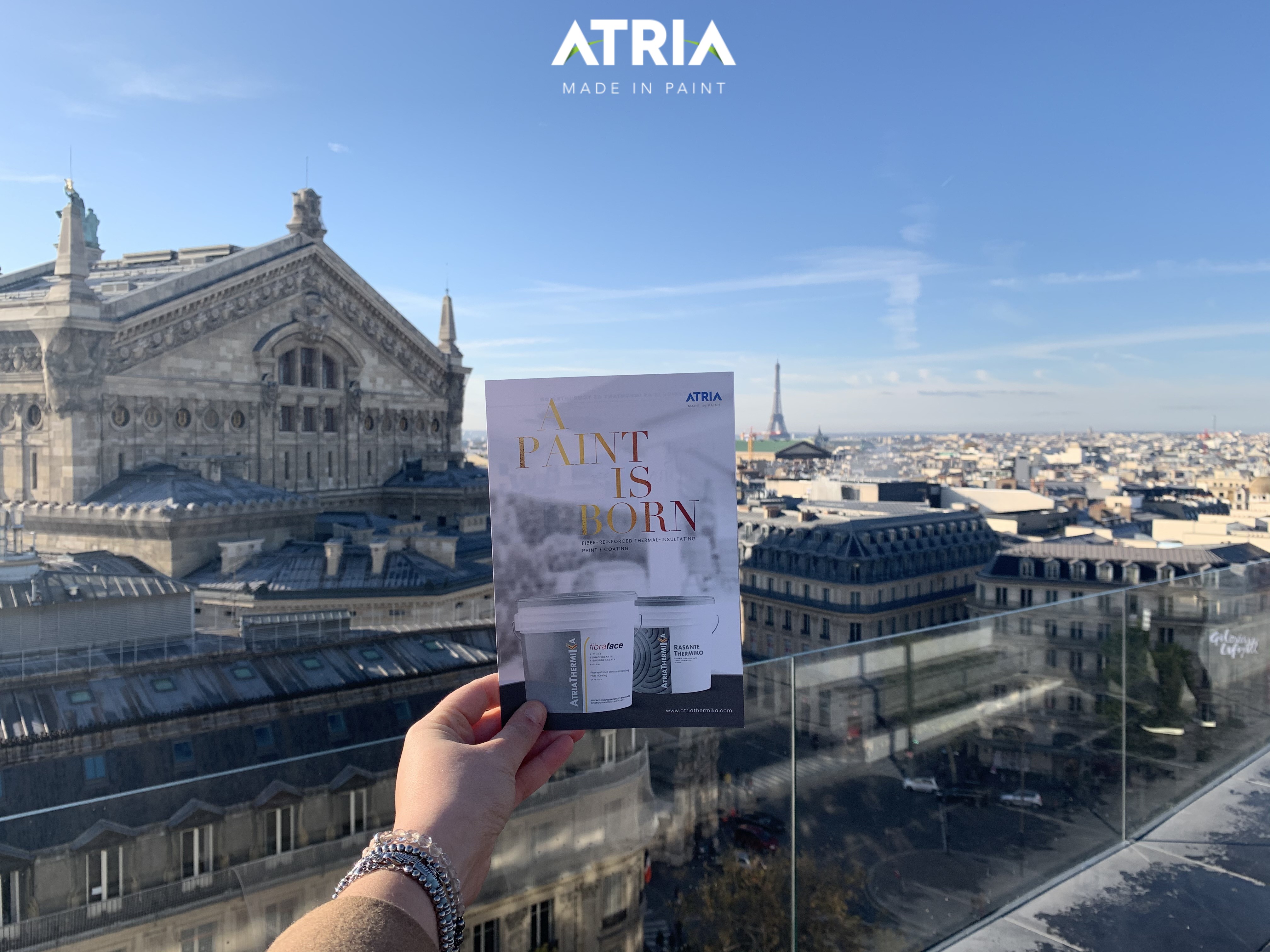 ATRIATHERMIKA FIBRAFACE & ATRIATHERMIKA RASANTE THERMIKO
UN SABATO MATTINA A PARIGI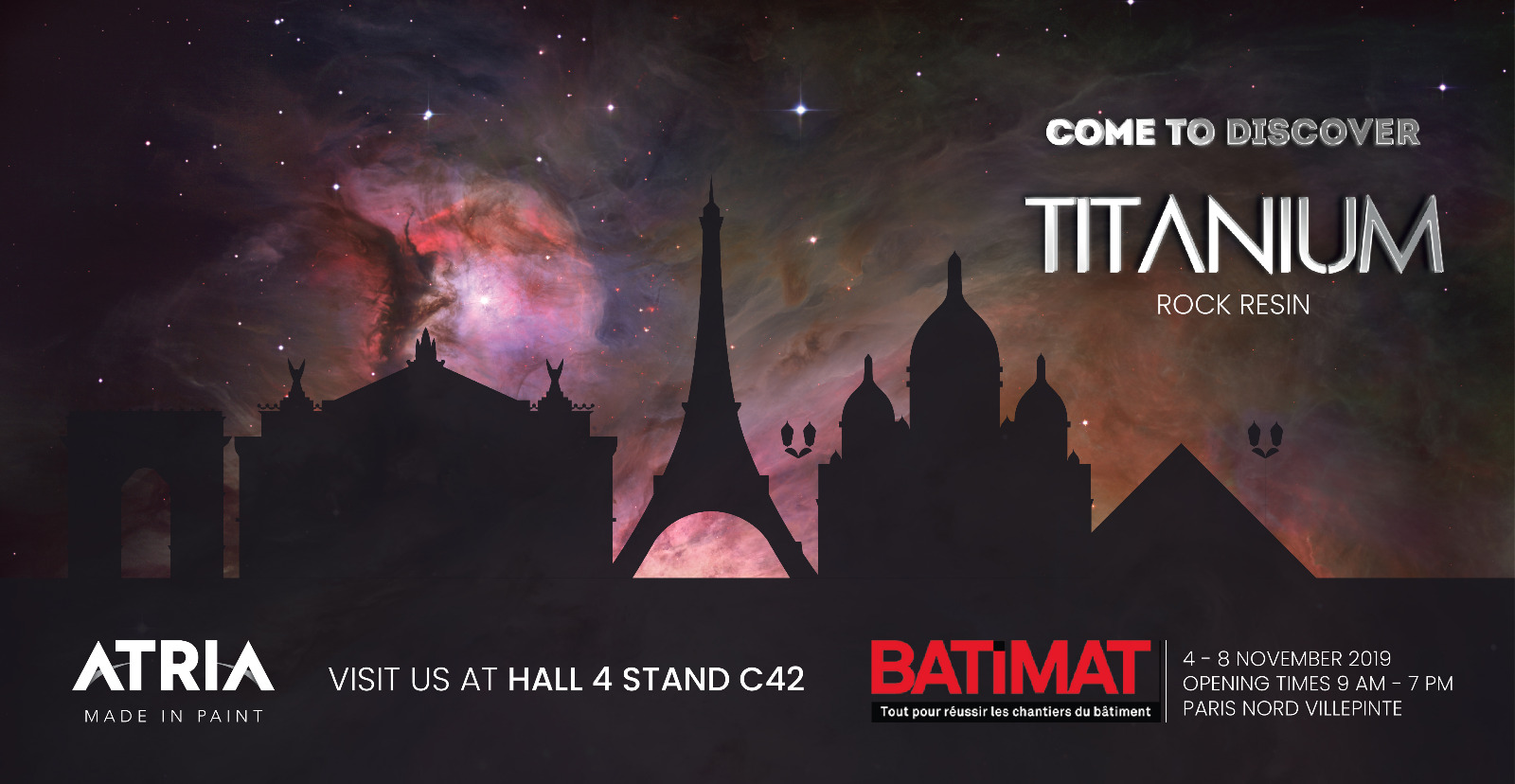 DAL 4 ALL'8 NOVEMBRE 2019 BATIMAT (PARIS)
ATRIA EXHIBITION - BATIMAT 2019 - PARIS (FRANCE)
Da Oggi, Puoi Venire A Scoprire Il Nostro Nuovo Prodotto Atriafloor Titanium, Nella Città Dell'amore Per Eccellenza, Nella Bellissima Parigi Dal 4 All' 8 Novembre 2019 Vi Aspettiamo Al Batimat.
E Tu Ci Sarai?! You Will Be There?!?


#atriamadeinpaint #atriathermika #atriafloor #design #paint #coating #flooring #rinnovation #beautiful #style #luxury #madeinitaly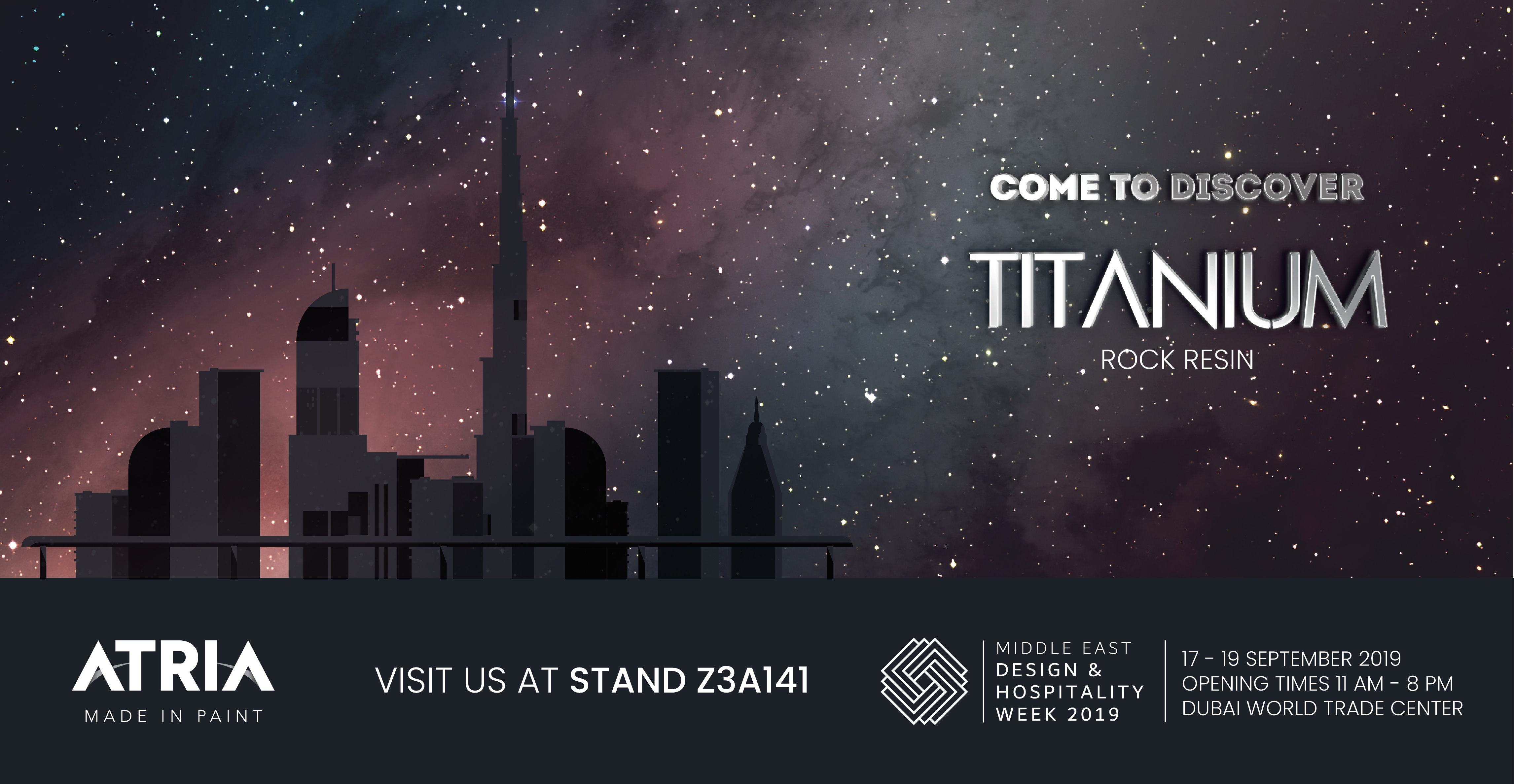 DUBAI WORLD TRADE CENTER
Grande Evento In Dubai. E' In Arrivo Titanium. Come To Discover Titanium Rock Resin!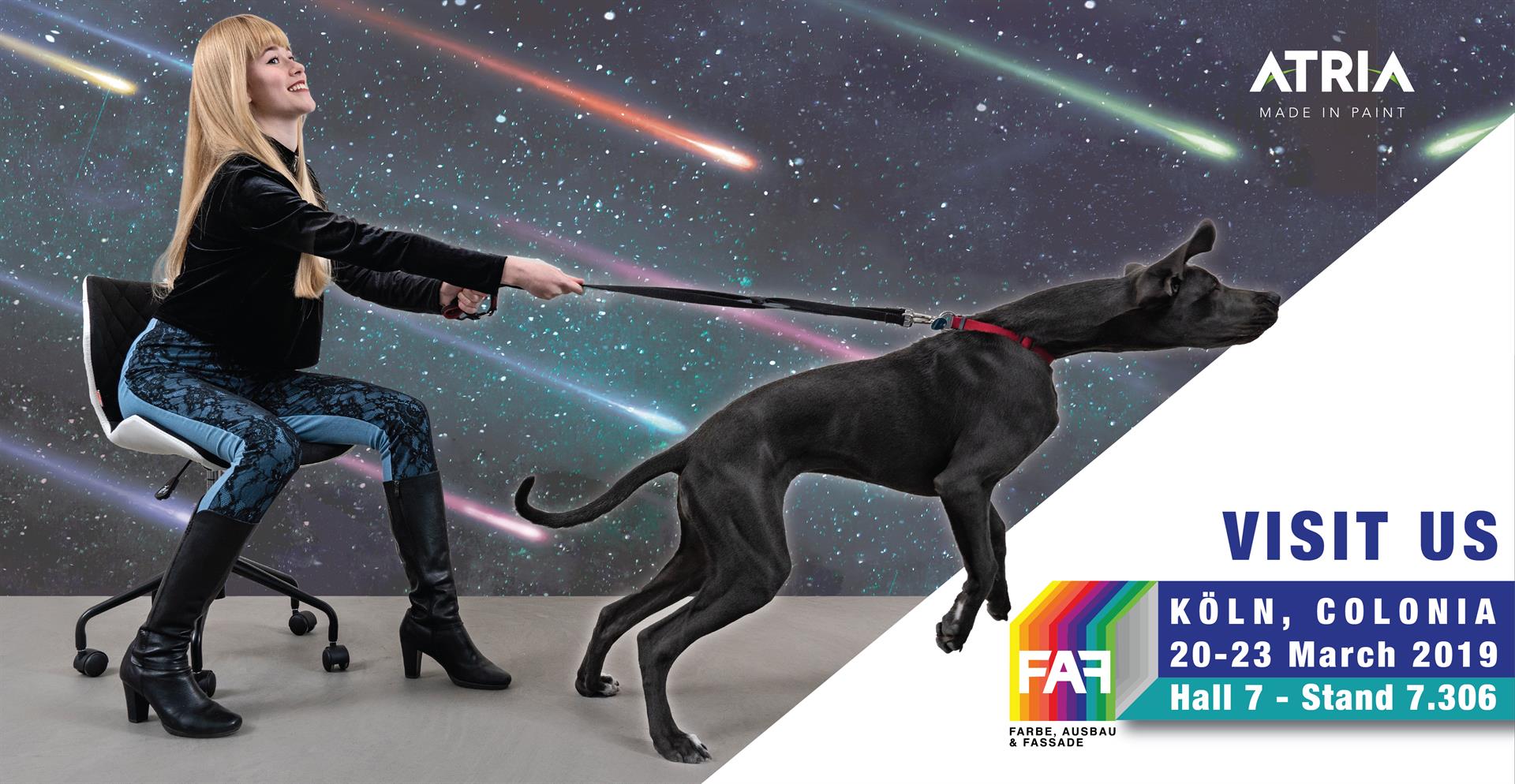 FARBE 2019
ATRIA EXHIBITION - FARBE 2019 - KöLN, COLONIA (GERMANIA)
Ti Aspettiamo! - We Wait For You!
Farbe 2019 - Köln, Colonia (germania)


#atriamadeinpaint #atriathermika #atriafloor #design #paint #coating #flooring #rinnovation #beautiful #style #luxury #madeinitaly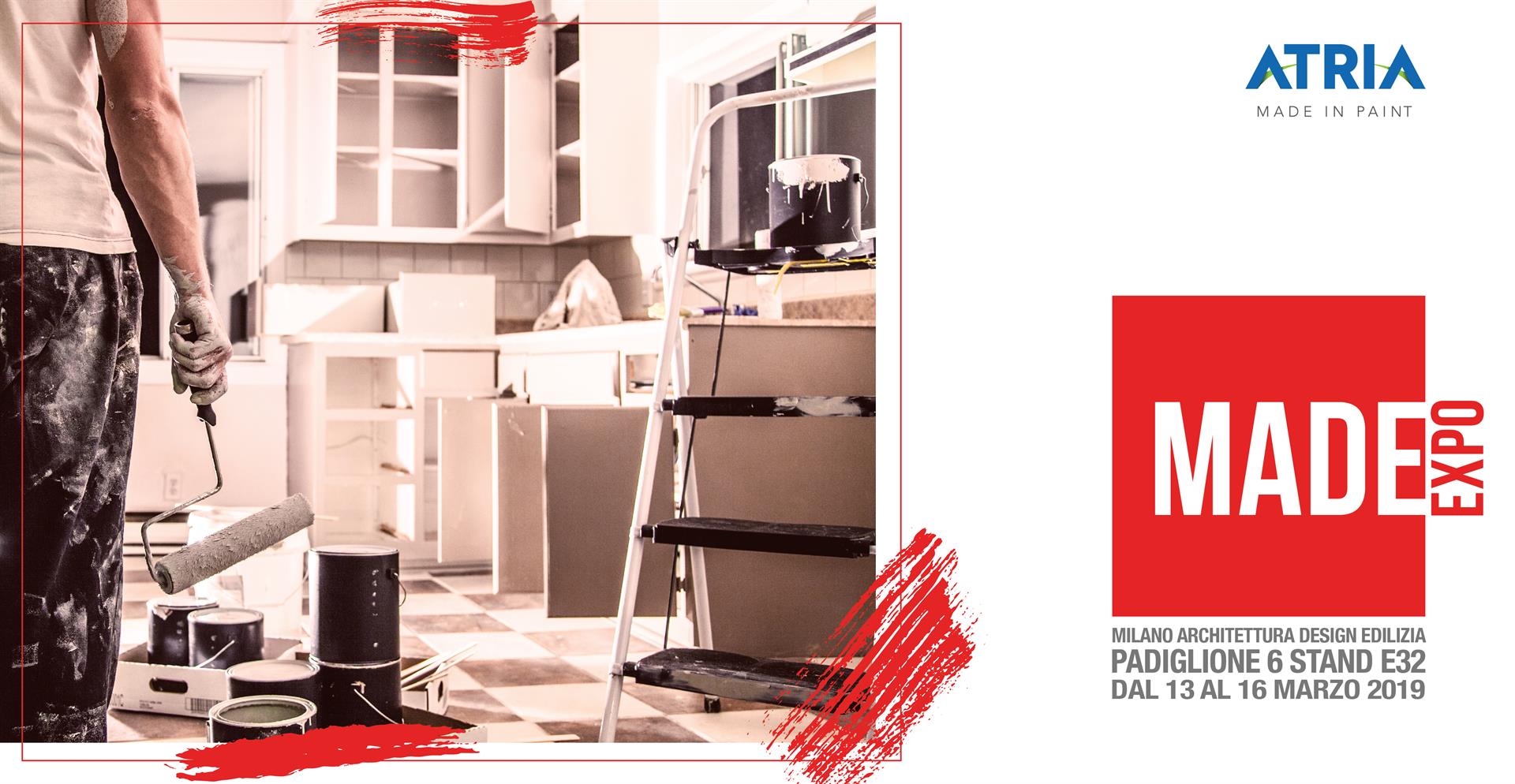 MADEEXPO 2019
ATRIA EXHIBITION - MADEEXPO MILANO 2019
Ti Aspettiamo! - We Wait For You!
Madeexpo - Milano (italia) 2019

#atriamadeinpaint #atriathermika #atriafloor #design #paint #coating #flooring #rinnovation #beautiful #style #luxury #madeinitaly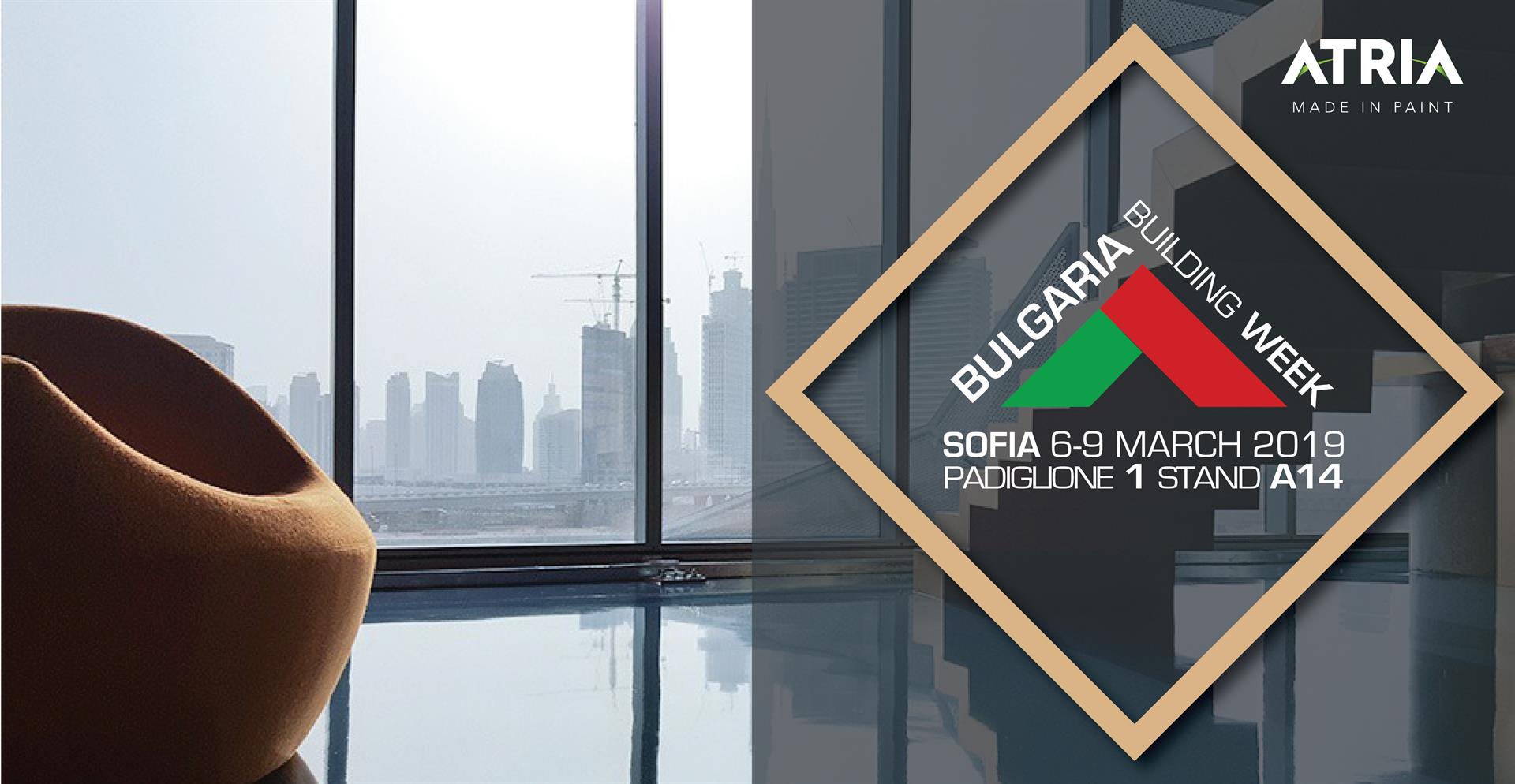 BUILDING WEEK SOFIA 2019
ATRIA EXHIBITION - BUILDING WEEK SOFIA 2019
Ti Aspettiamo! - We Wait For You!
Atria Exhibition - Building Week Sofia (bulgaria) 2019

#atriamadeinpaint #atriathermika #atriafloor #design #paint #coating #flooring #rinnovation #beautiful #style #luxury #madeinitaly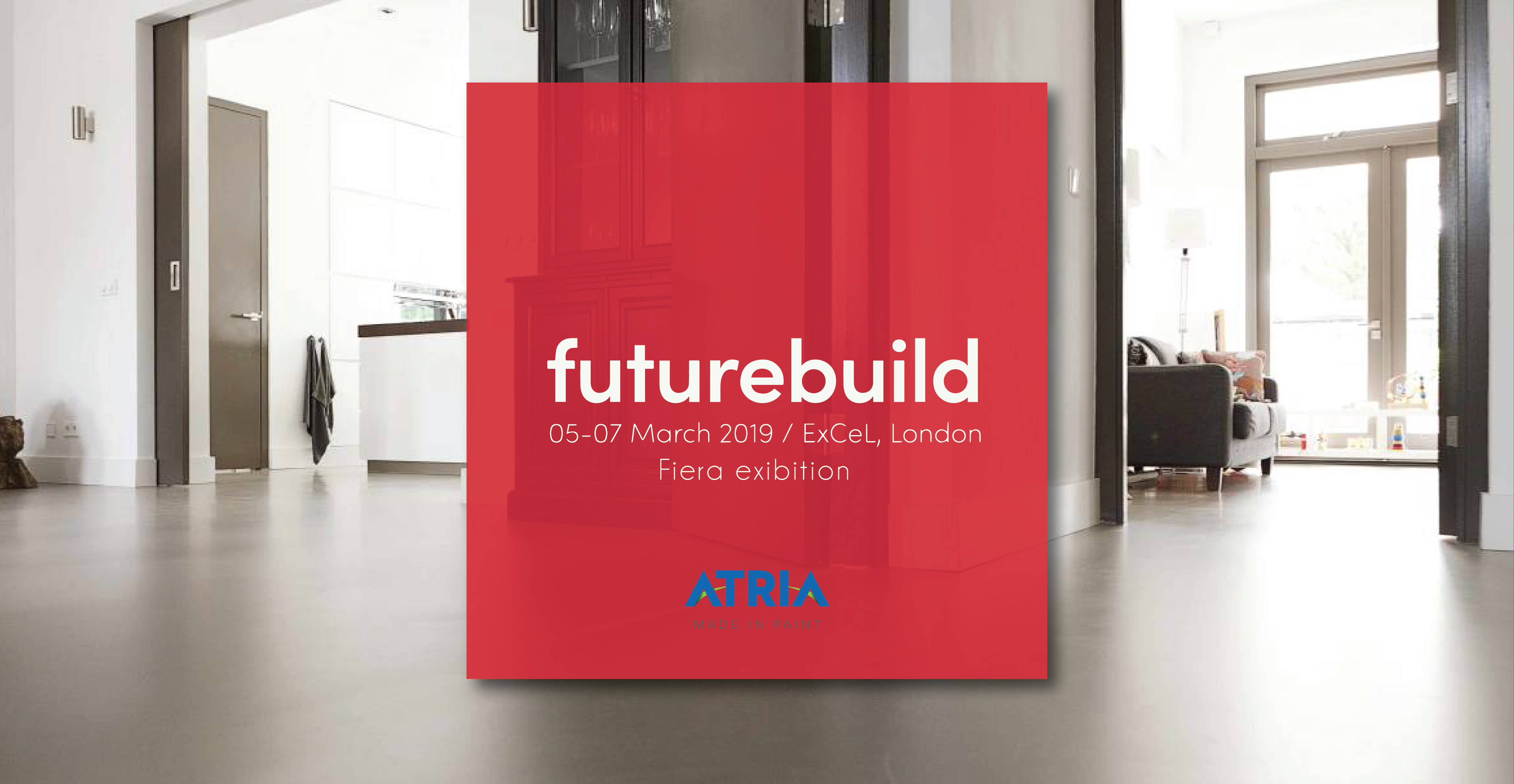 FUTUREBUILD LONDON 2019
ATRIA EXHIBITION - FUTUREBUILD LONDON 2019
Ti Aspettiamo! - We Wait For You!
Atria Exhibition - Futurebuild London (england) 2019

#atriamadeinpaint #atriathermika #atriafloor #design #paint #coating #flooring #rinnovation #beautiful #style #luxury #madeinitaly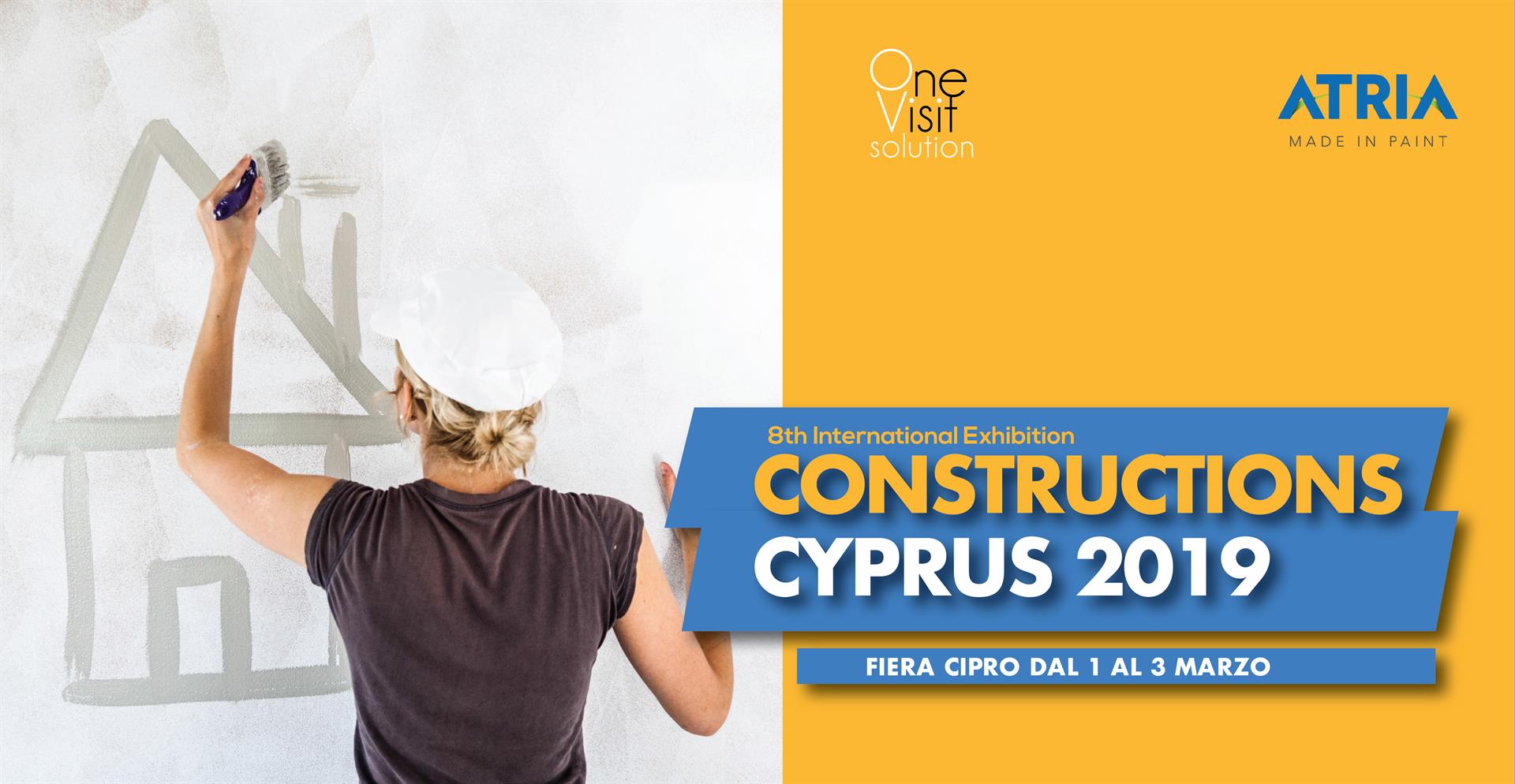 CONSTRUCTIONS CYPRUS 2019
ATRIA EXHIBITION - CONSTRUCTIONS CYPRUS 2019
Ti Aspettiamo! - We Wait For You!
Atria Exhibition - Constructions Cyprus 2019

#atriamadeinpaint #atriathermika #atriafloor #design #paint #coating #flooring #rinnovation #beautiful #style #luxury #madeinitaly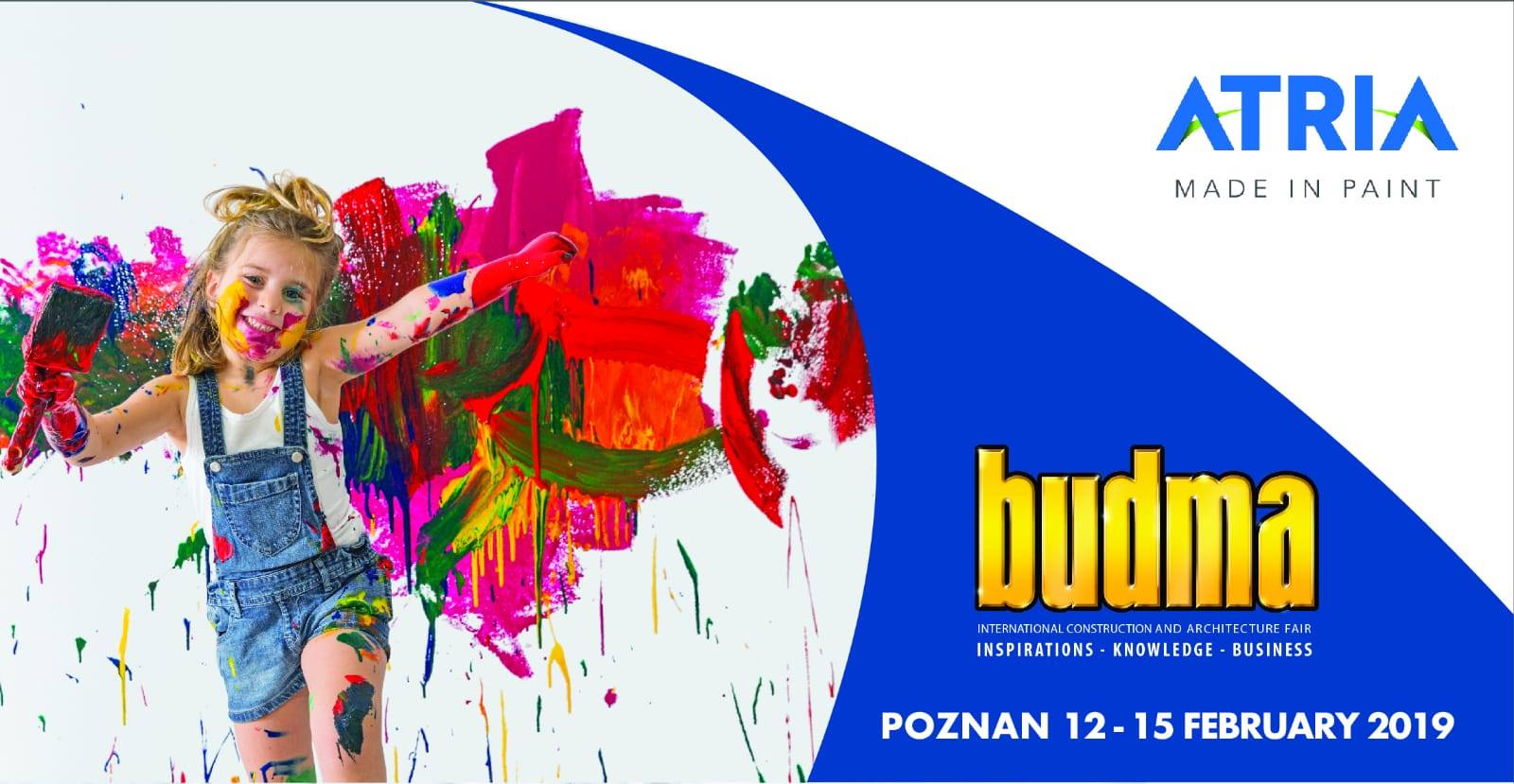 BUDMA 2019 - POZNAN - POLONIA
ATRIA EXHIBITION
International Construction And Architecture Fair
Polonia
Dal 12 Al 15 Febbraio 2019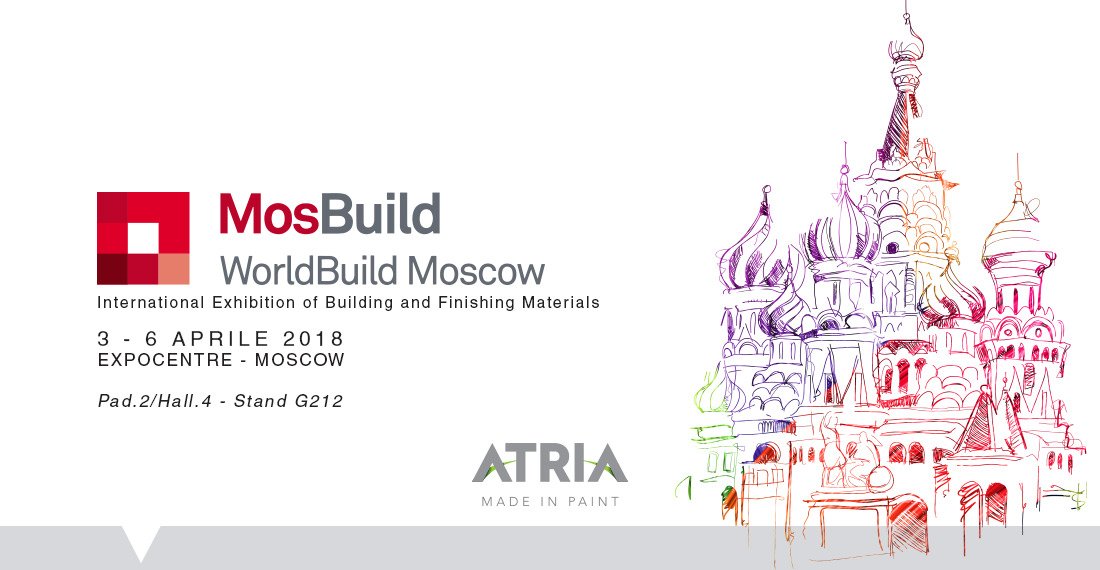 MOS BUILD 2018 – MOSCA
ATRIA EXHIBITION
24th International Exhibition Of Building And Finishing Materials
Dal 3 Al 6 Aprile 2018
Mosca - Russia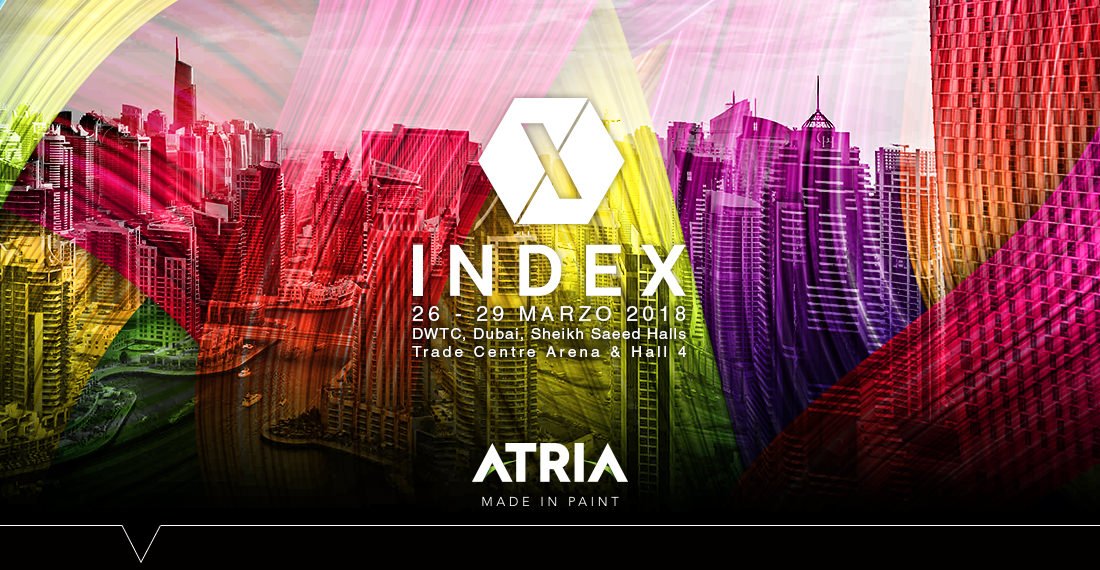 INDEX 2018 – DUBAI
ATRIA EXHIBITION
Index Dubai Fair
Dal 26 Al 29 Marzo 2018
Sheikh Saeed Halls, Trade Centre Arena & Hall 4, Dwtc, Dubai
Surface Design Middle East - Stand 6d261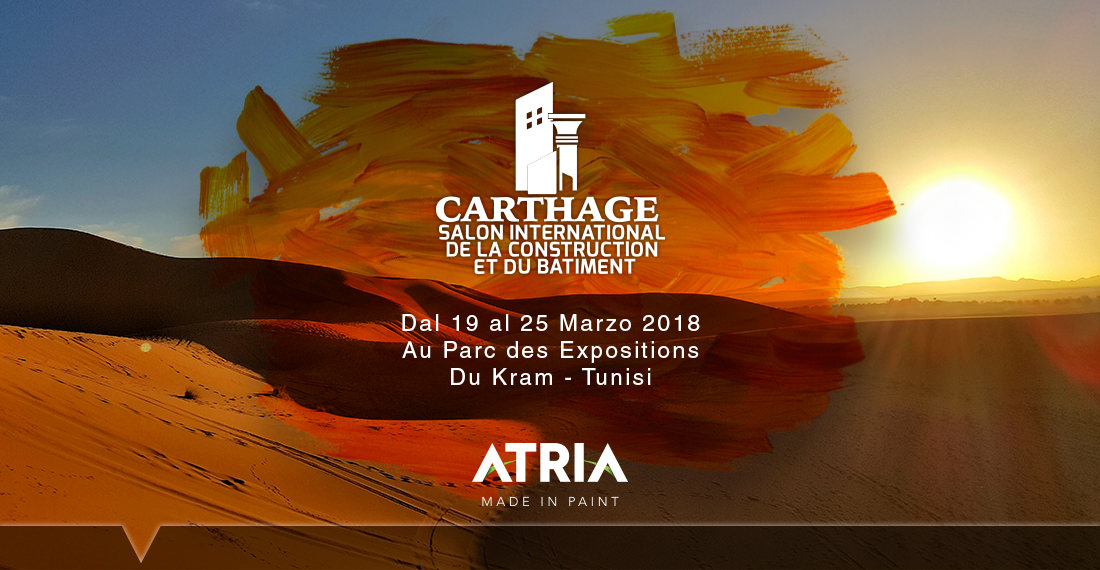 CARTHAGE 2018 – TUNISIA
ATRIA EXHIBITION
Batimat Salone Internazionale Dell'edilizia E Costruzioni
Dal 19 Al 25 Marzo 2018 - Stand 2208 Hall 2
Au Parc Des Expositions - Du Kram - Tunisi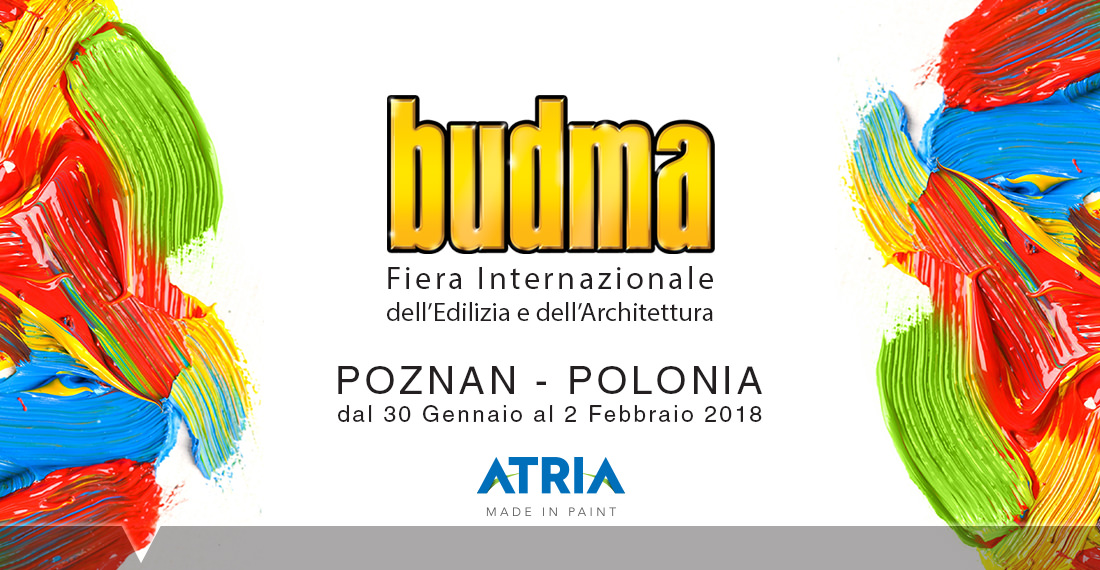 BUDMA 2018 - POZNAN - POLONIA
ATRIA EXHIBITION
Budma 2018
Fiera Internazionale Dell'edilizia E Dell'architettura
Dal 30 Gennaio Al 2 Febbraio 2018 - Padiglione 3 Stand 86
Poznan – Polonia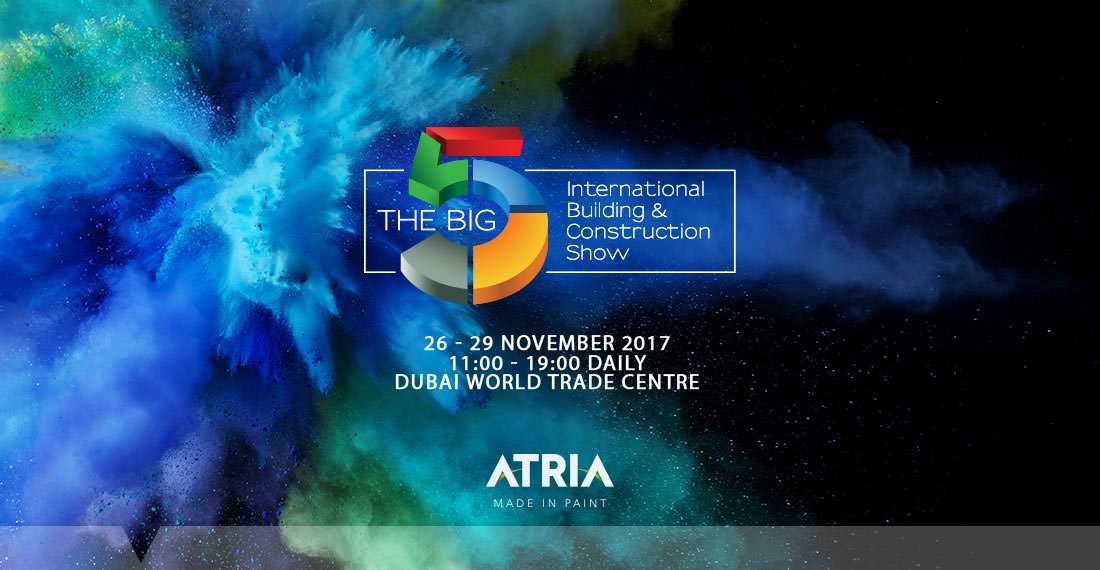 THE BIG 5 – DUBAI
ATRIA EXHIBITION
Il Big 5 È Il PiÙ Grande Evento Di Costruzione In Medio Oriente Ed È L'unico Luogo Per Incontrare Migliaia Di Fornitori Internazionali Nei Settori Di Prodotti Dedicati.
Dal 26 Al 29 Novembre 2017
Duabai World Trade Centre - Dubai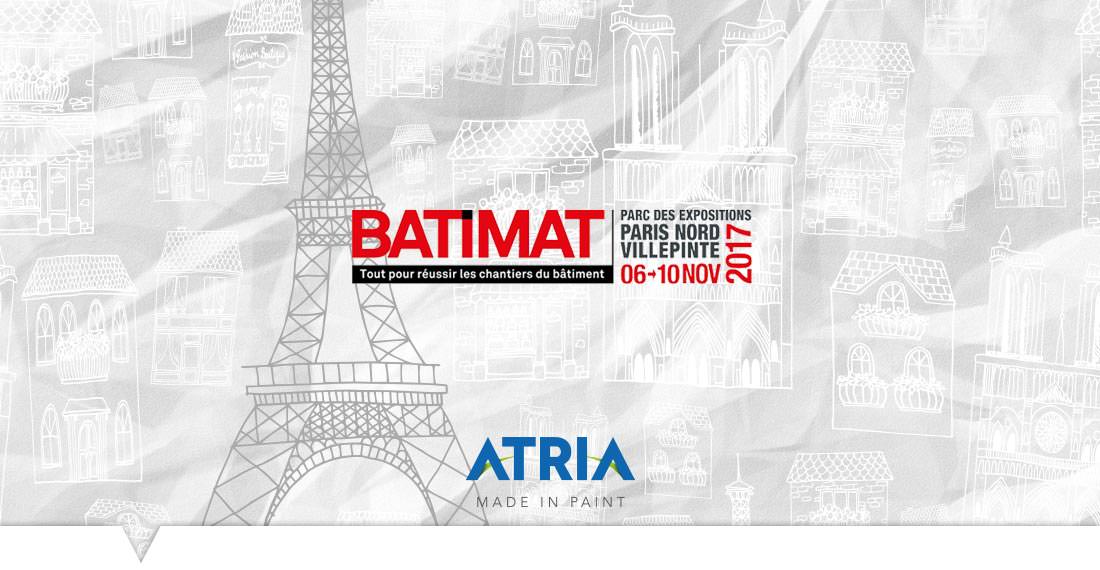 BATIMAT 2017 - PARIS
ATRIA EXHIBITION
Batimat Salone Internazionale Di Innovazioni Per La Costruzione E L'architettura.
Dal 6 Al 10 Novembre 2017
Paris Nord - Villepinte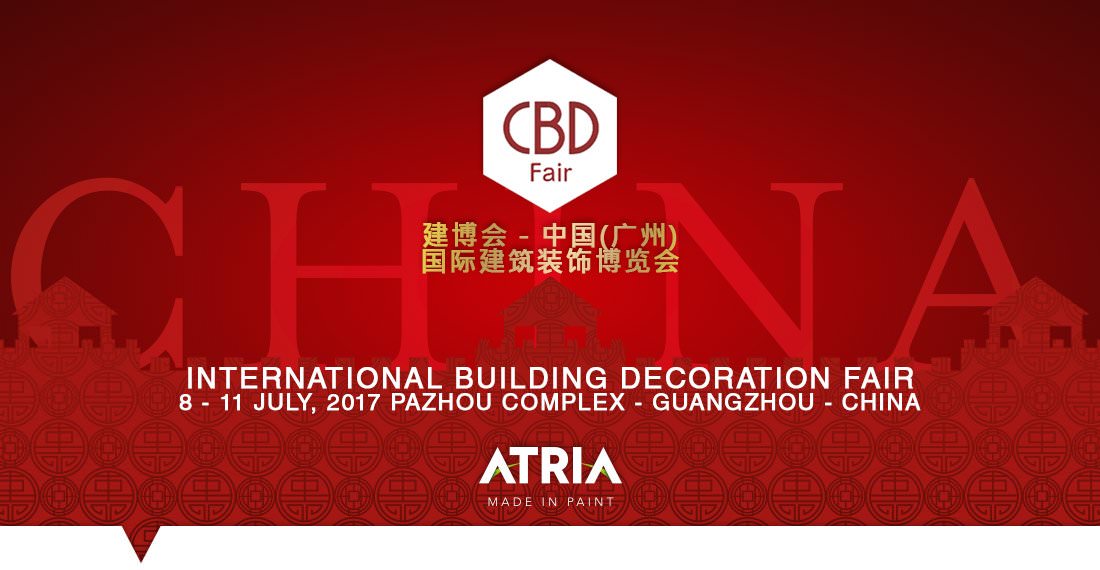 CBD FAIR 2017 - GUANGZHOU - CHINA
ATRIA EXHIBITION
Cbd Fair International Building Decoration Fair
Dal 8 Al 11 Luglio 2017
Guangzhou - China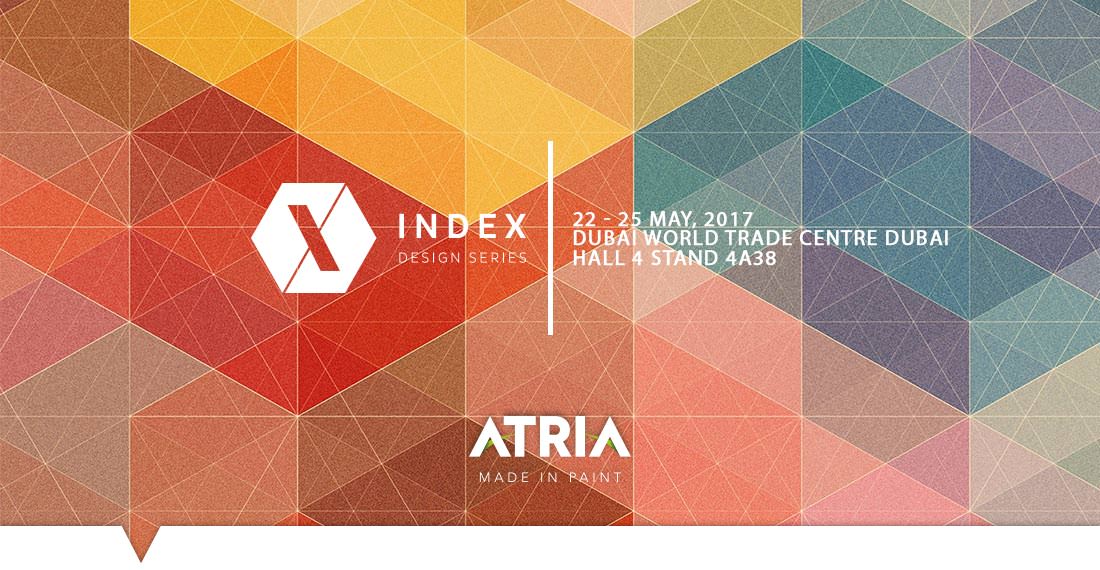 INDEX 2017 - DUBAI
ATRIA EXHIBITION
Index Design Series La Piu' Grande Vetrina Dell'interiors Design
Dal 22 Al 25 Maggio 2017
Dubai World Trade Centre - Dubai